Nigerian menswear design label, Josh Amor by Ayobamidele Josh Majekodunmi, presents "Noir" (French word for Black).
According to Josh – "While Black can be described as a portmanteau of distilled moods and emotions with no moral definition, its ambiguity is still as mysterious as the existence of the world itself." 
This collection said to be inspired by Kanye West and from Natalie Portman's character in 'Black Swan' is presented as a way of showing how black is related to the dual nature of man's personality, and how it is the best medium to express the duality.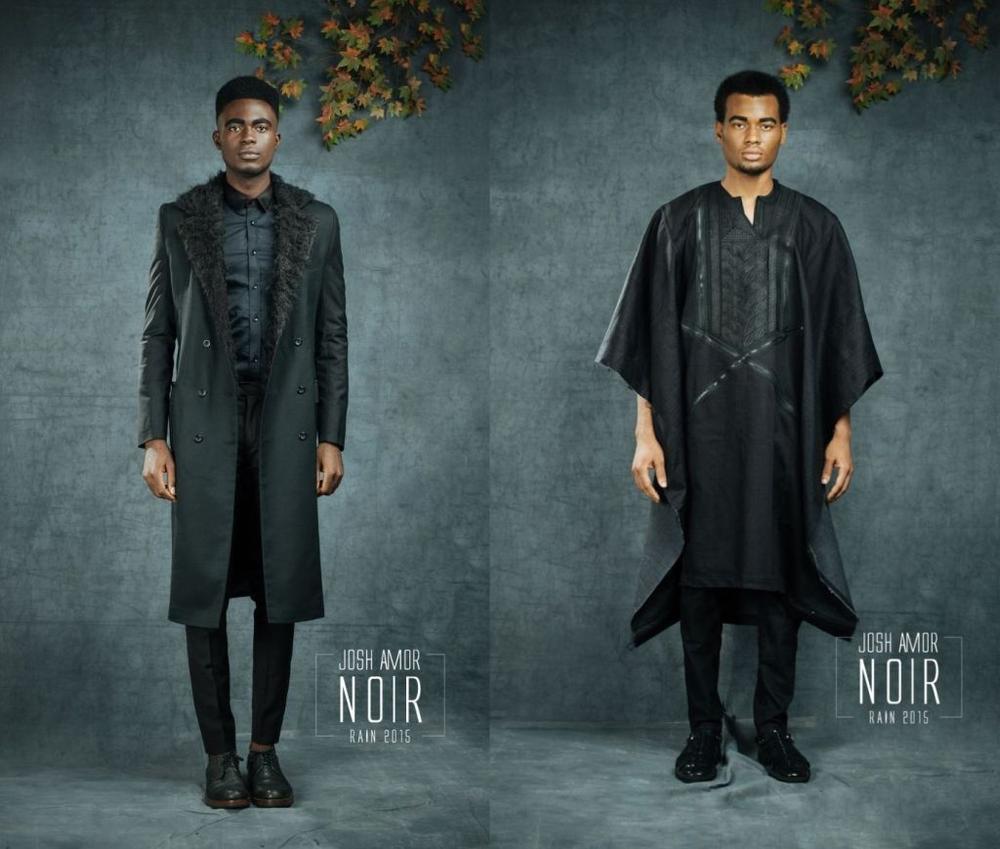 Photo Credit
Photography: Aham Ibeleme ( Instagram: @AhamIbeleme)
Styling: TheStyleInfidel (Instagram: @TheStyleInfidel)
Makeup: BeautyByBellamere (Instagram: @BeautyByBellamere_)
Models: Kwen Akomaye (Instagram: @ManniKwen) & Francis Nwodu (Instagram: @MeetChinko)
Comments
comments